Hi! I'm Eric, a digital product designer.
I am passionate about design and it shows, in the web, mobile, and desktop software applications I have designed.
I am excited to share with you some of my recent work
I designed the iOS and Android versions of Swoop, a ride sharing application intended for environmentally conscious professionals who want to network while on their daily commutes.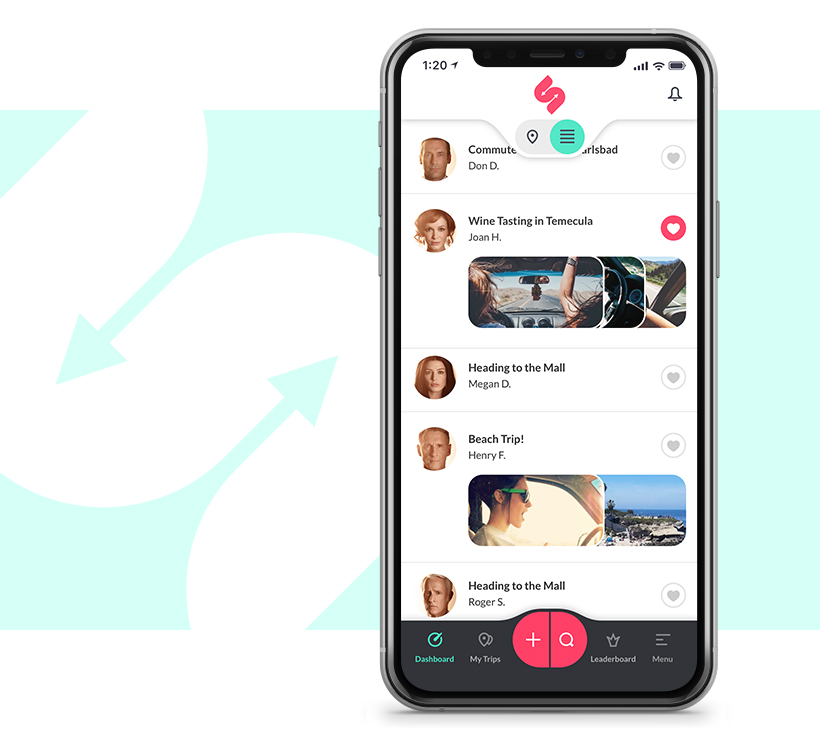 Working with Plume stakeholders, I led the design of the Plume corporate website.  Plume believes that technology isn't about moving faster, it's about making moments better, which is precisely what I did for their online presence.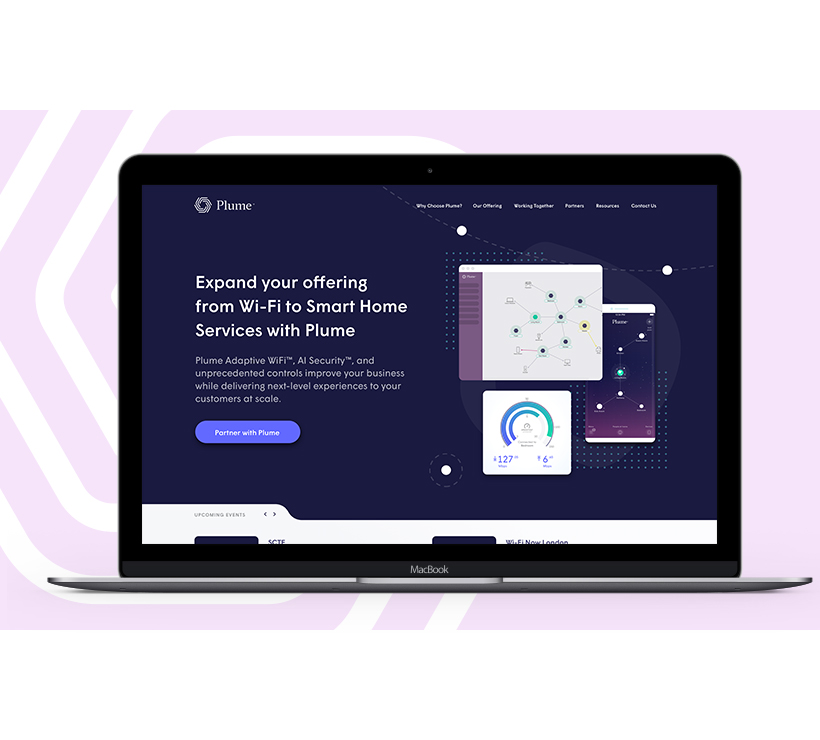 Workframe is a project management and collaboration platform offering its users instant insight into their projects.  Workframe users can easily annotate photos and manage tasks on-the-go, increasing transparency so that entire project teams stay on the same page, all the time.  I led the design of Workframe's iOS, Android, and web applications.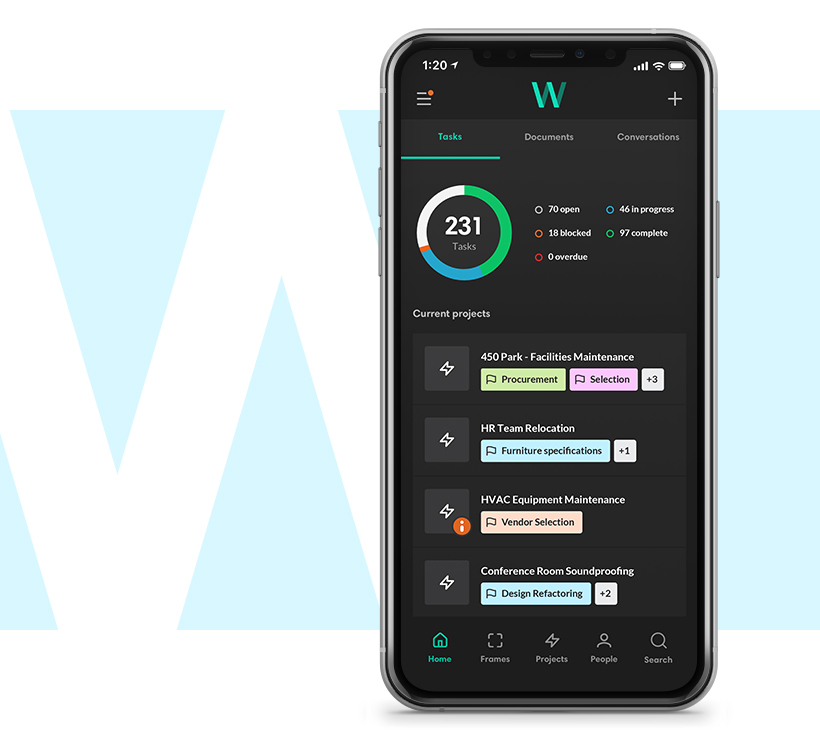 WePay is a payment technology provider that helps businesses get paid easily in the software and apps they use every day.  Working with the WePay team, I led the design of their web presence.
I designed the mobile and web application versions of N360, the Newmark Group's next generation technology platform, enabling commercial real estate agents to collaborate with clients and colleagues and receive data on properties, players, and deals.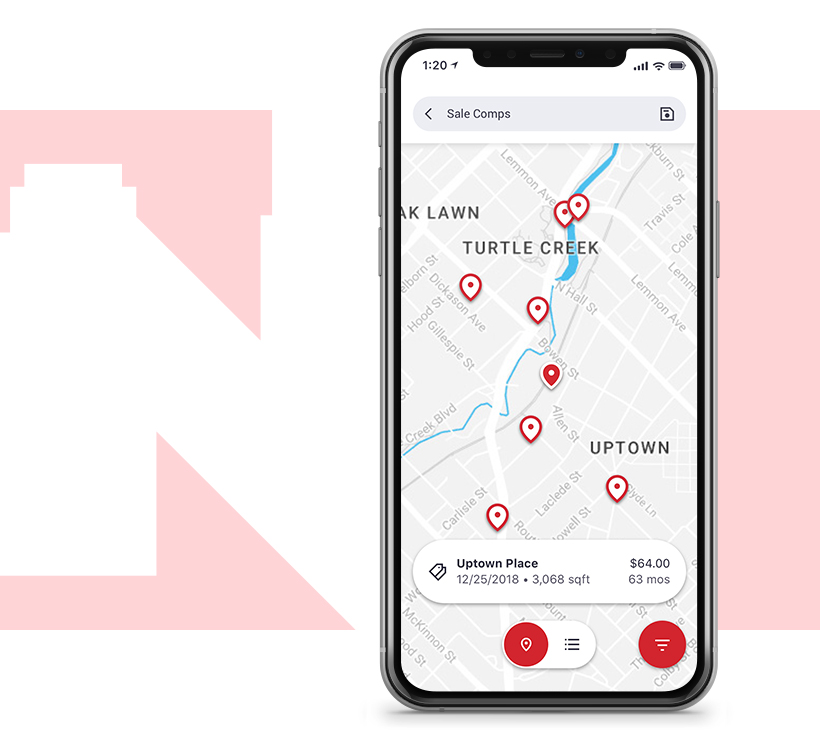 I designed Sage Mobile Sales, a web and mobile application offered by Sage Software which provides manufacturers, distributors and retailers essential information with which to make a positive impression and close bigger sales.  With a real-time cloud connection to Sage ERP data, sales reps can process quotes and orders in the field, take payments and collect signatures on their phone and tablet devices.