The all-time top selling small business software solution.
QuickBooks Online, the #1 online accounting application, is used globally by over 1 million paying customers.
I led the user experience design effort for various versions of the QuickBooks application over a five year span.  I additionally contributed to the creation of Intuit's "Harmony" style guide, which specified the interactions, style, and behavior of QuickBooks Online.
"Run Your Business With QuickBooks"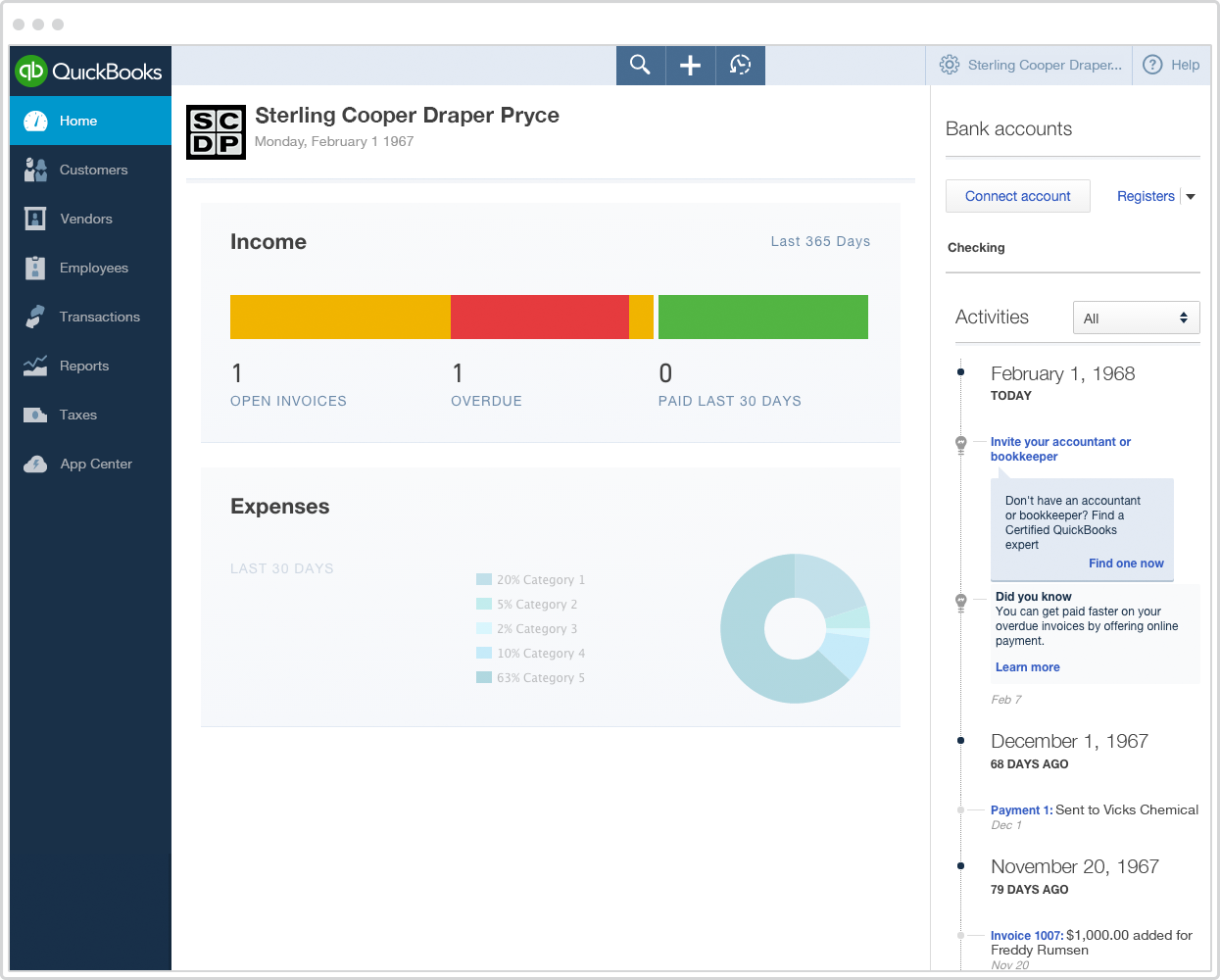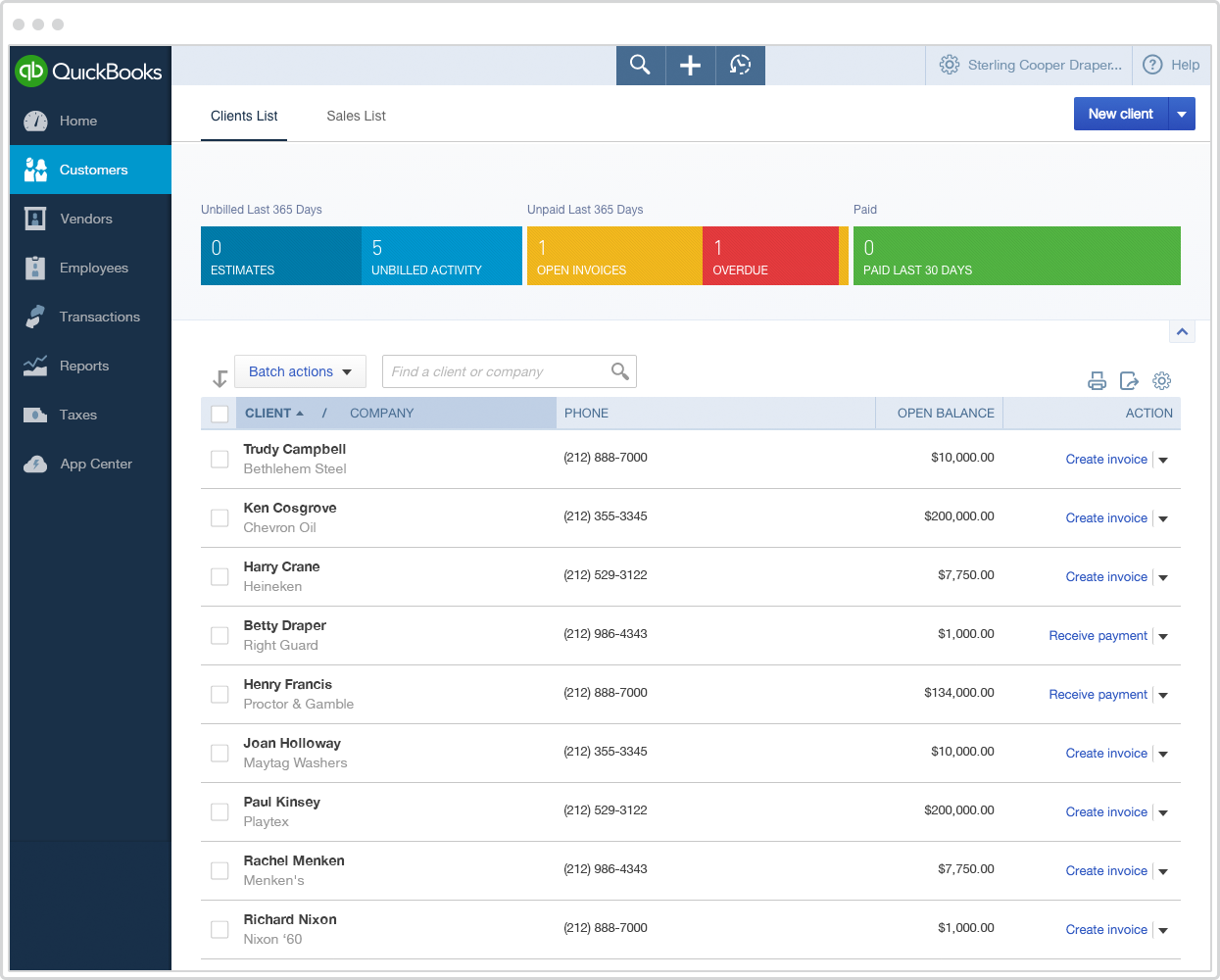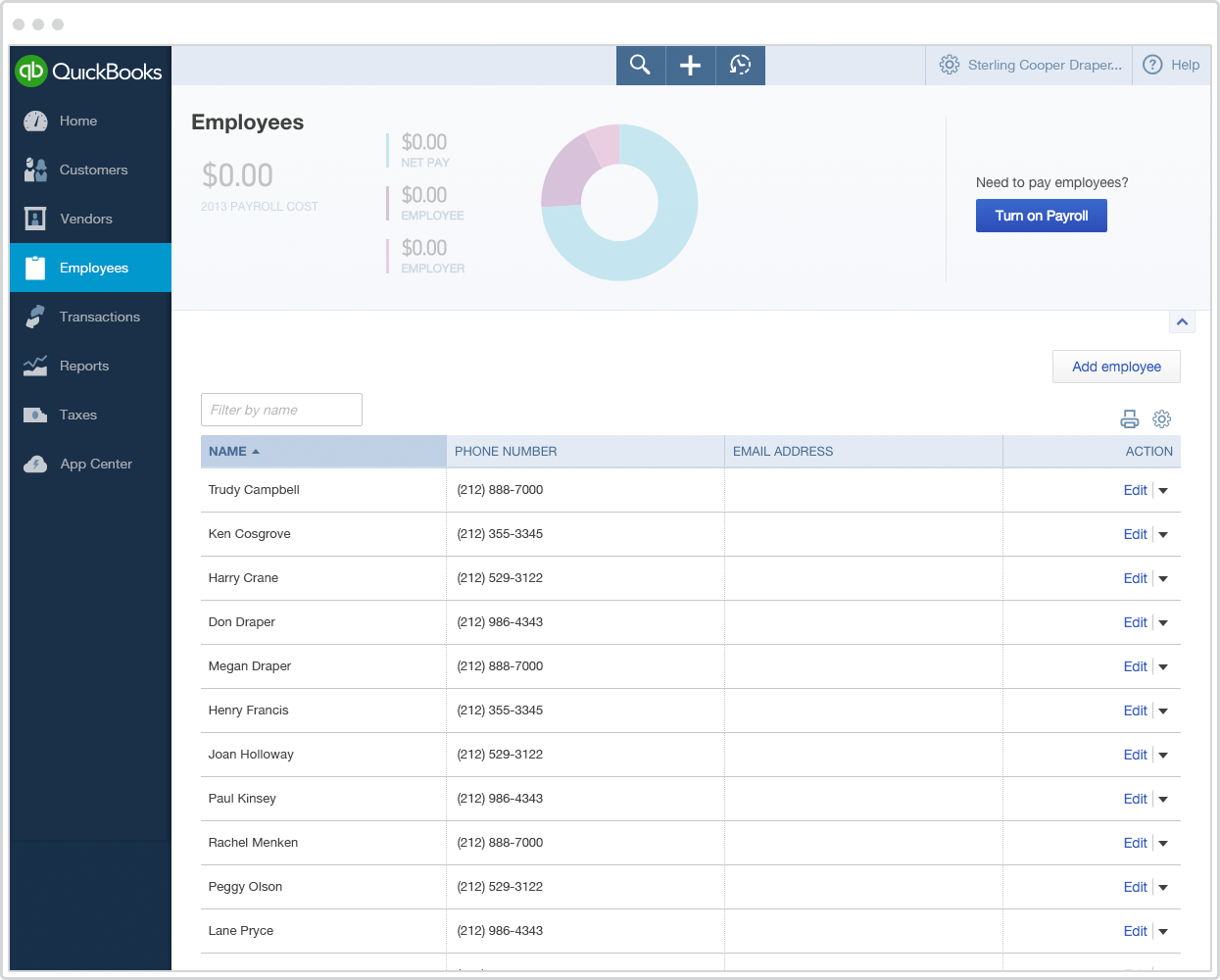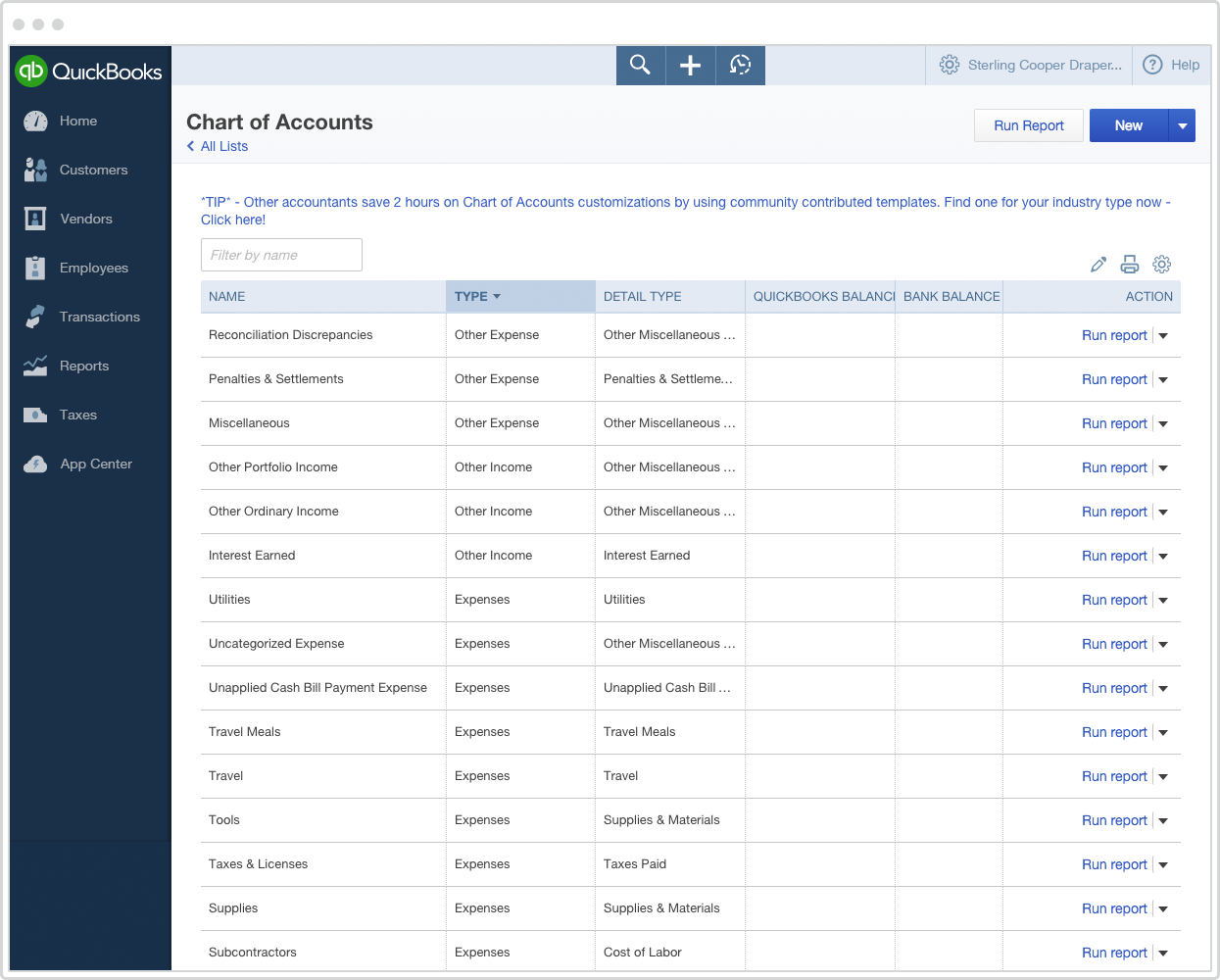 User Interface Guidelines